On a cold and wet June evening, Bondi Waverly Squash Club hosted Willoughby Squash Club for another installment of the M40 Cup.
Over a period of four hours, players battled out matches in a timed format in both singles and doubles. New players and old, all matches were played in a tremendous spirit, with hardly a call being disputed – it was truly a reminder of how much fun squash can be.
With 42 participants all striving for M40 glory, many matches were tight and point for point tussles ensued. Obviously, the occasional score blowout occurred, however, in a peculiar decision made by organiser Pete Aitken from Squash Mechanics, the night was decided on rubbers, and not points as has been the case historically.
With the beer so generously provided by Young Henry's, and the food prepared by the Sydney Cooking School the afters were a great chance to catch up with old friends and new. Special thanks also to Scott Johnson for bringing his photographic equipment and skills to the event!
Willoughby Squash Club walked away with the prize this time, 19 rubbers to 18. The overall tally still has Bondi Waverly Squash Club in front two matches to one. Bondi awaits the return bout penciled in for later this year. In the meantime, the auditors have been called in to check the results.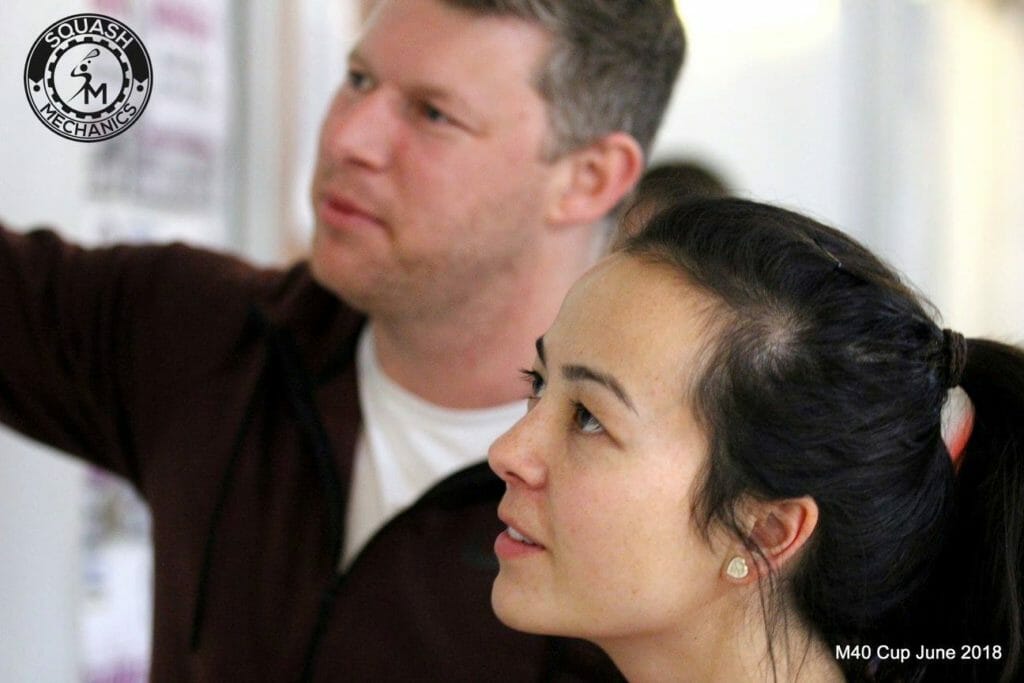 The M40 proved yet again what a great space the Bondi Waverly Squash Club bar area is for functions for 30 – 80 people. If you have any queries on how to have a function at the club, please contact Alvin on 93871452. We have the ability to organise the beers to suit your guest's tastes, the room to suit your needs and whatever level of catering you would like to have!